No longer a newbie, moving up!
Joined

Aug 15, 2013
Messages

413
Reaction score

74
Location
Website
Can others edit my Photos

Photos OK to edit
I brought Naomi and Xavier out to play mini golf and to the play ground yesterday along with my D810 with 24-70 mm F2.8 on it. Had a great time shooting 300 photos in like 3 hours. Used Transcend SDHC 32 GB Class 10 rated 18 MB/s write speed, as I mentioned in another post, I had no problem in shooting raw, lossless compressed in 14 bit photos, about 40 MB/s per photo. I shoot about 1 frame per second for maximum 5 photos continuously. I upgraded from Nikon D7000 with 17-55 mm F2.8 (By the way, my D7000 with vertical grip is for sale, excellent condition. If you are interested, make me a offer). The D7000 and 17-55mm combination was good and I shoot lots of photos with it so I thought I will never have the desire to upgrade to full frame body. But boy I was so wrong. After yesterdays, I realize the full frame bokeh and feel of the photo is much better than on DX body, indeed as people claimed. I used group focus most of the time since the kids were moving all the time. The focus was fast, got it right 97% of the time I would say. Much better than the single focus point of D7000 since the group focus has bigger focus area so you do not need to change focus point often. I use AF-ON button to focus, which is much better laid out than D7000. The AE-L/AF-L button on D7000 is so badly designed that I found it unusable.
Other impression with the D810 is that Pixels DO matter! It makes me not afraid of cropping the photo. Meanwhile I believe the photos look much sharper on my screen, comparing to D7000 and 17-55mm F2.8. Yes, the lens and no AA filter increase the sharpness on D810, but I believe the huge chunk of pixels squeeze on the screen makes it look sharper too. And I feel more pixels make spot healing in PS easier too. My computer (AMD 3.5 GHz, 10 GB ram) feels much slower, not as some people claimed that D800/E photo editing on regular daily home computer is enough.
Little things:
The D810 combination is much heavier than D7000 combination, not expected. I do not feel much better ergonomics as lots of people claimed because the weight basically canceled out the improved ergonomics for me. The build quality even the buttons quality feel much better, which I like. Besides liking the AF-ON button, the MODE button is pretty convenient to change M/A/S/P mode. The battery is ok, I shoot about 900 frames and still one of six battery grid left. Did not test, but feel D7000 consumes less battery. Hoya polarizer filter makes obvious little vignette.
Anyway, below are the photos I shoot, 9 photos I like out of 300. They are all edited in PS and LR. C&C always welcome.
By the way, I shoot these photos in different light conditions as you can tell. And I edited them in similar ways. How do you guys edit photos to make all the photos (shoot in different light conditions) have similar style and look like belongs to a series?
1
2
3
4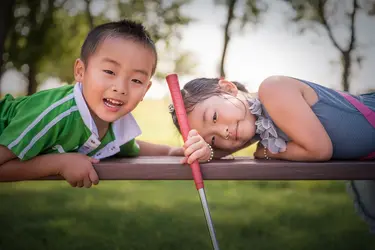 5
6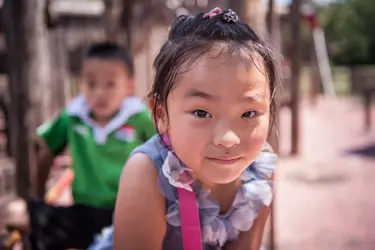 7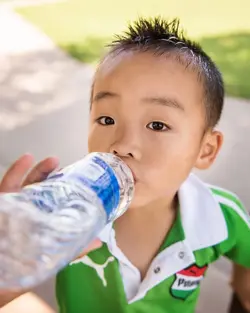 8
9
Last edited: