Been spending a lot of time on here!
Joined

Jan 27, 2011
Messages

4,789
Reaction score

1,985
Location
Website
Can others edit my Photos

Photos NOT OK to edit
The studio owner of the studio I am a member of, wants all 13 members to submit 3 images by tomorrow, so he can select one to be hung on the studio walls. In his words: "It has to be personal work and not client photos or commercial work. We want art on the walls." Which... to me is kinda... I mean, sure, I get that, but I don't shoot "art" photography. And neither do... basically most of the other members that I can think of off the top of my head. But he also ended his post with "No nudity", so I'm assuming portraits are okay as long as it's personal work. Ha.
ANYWAY...
I'm definitely send him these two: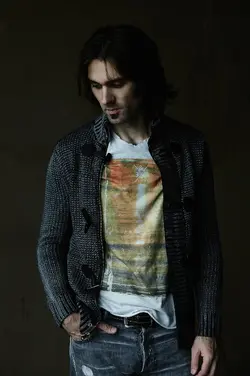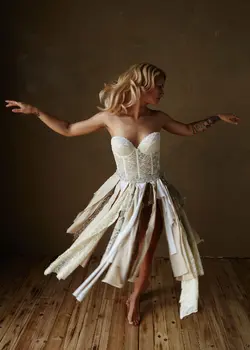 But I can't decide which of Desi's I want to send him... So... what do you think?
1.
2.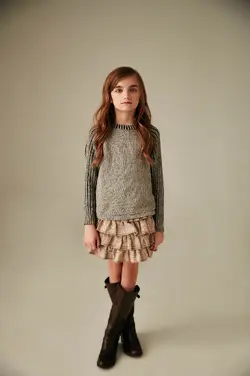 3.
AND GO!!
I have to send these in by tomorrow, haha.