Joined

Jun 23, 2006
Messages

77
Reaction score

0
I've been dabbling in photography for a while and am only recently getting into actually learning about it. I'm just going to throw up a few pictures I've taken and see what people say.
As I said, some of them are vaguely morbid, and in fact that's where my real interest is in photography. I like to capture things most people wouldn't look at. But I'll go easy with that today.
The older images here were taken with a Nikon 4100 and the more recent ones were taken with my FZ28.
Here are two moths captured mid-coitus.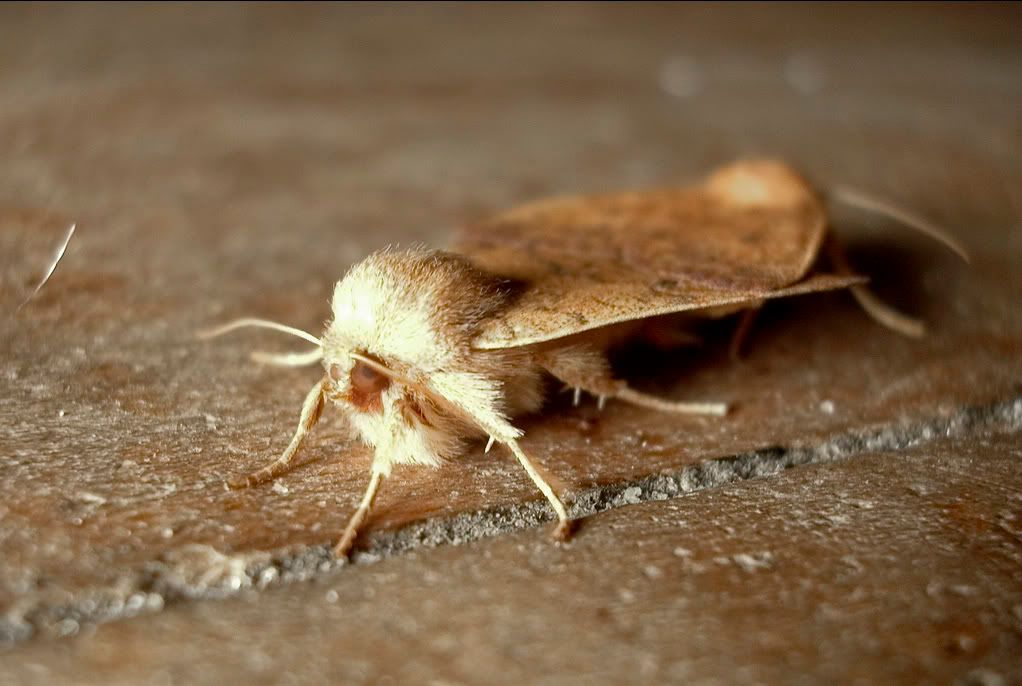 This is a mosquito that has been caught with a tissue.
Macro of my revolver, selectively desaturated.
Shell of a bug, cropped.
Eye.
This picture I'm not really happy with. It was an effort to capture a shell exiting from my shotgun. And, it did - at 1/2000th of a second exposure - but in terms of the overall composition and especially the image's noise level I'm not happy with it. You see what I was going for though.
More conventional - shot of a waterfall. This has been edited and cropped in Camera Raw.
I'm not looking for any particular variety of criticism, I suppose. Just reactions from the photographically inclined.