Joined

Jul 7, 2021
Messages

1
Reaction score

0
Can others edit my Photos

Photos OK to edit
As for quite a few years, im shooting pictures of funfairs of which i then post them om the fora that are appropiate for them.
From the very beginning i use a mobile phone for that, but as of late, ive noticed that im looking for just that bit of extra which i cannot find in my current phone.
First i owned a galaxy s6, and that one had a hidden feature that the colors were much more vivid, and that the picture on the phone itself were perfect. I only had just a few seconds to shoot the picture then, because a few seconds later the colors reverted back, and i had to be lucky again so that they were amazing again.
Later, i learned that there was a hidden but build in slider that could achieve this (on the s9), but i didnt knew that back then.
But over the years i found that my accu life of my s6 got worse and worse, and therefor i dediced to replace it with an s9, and stroll along the funfairs with this phone in hand.
Last saturday it had the premiere of the first shooting session (cause of the virus there werent funfairs before in the netherlands) but i really hoped for more quality wise.
for example:
These pictures are made with the s6, of which im quite proud: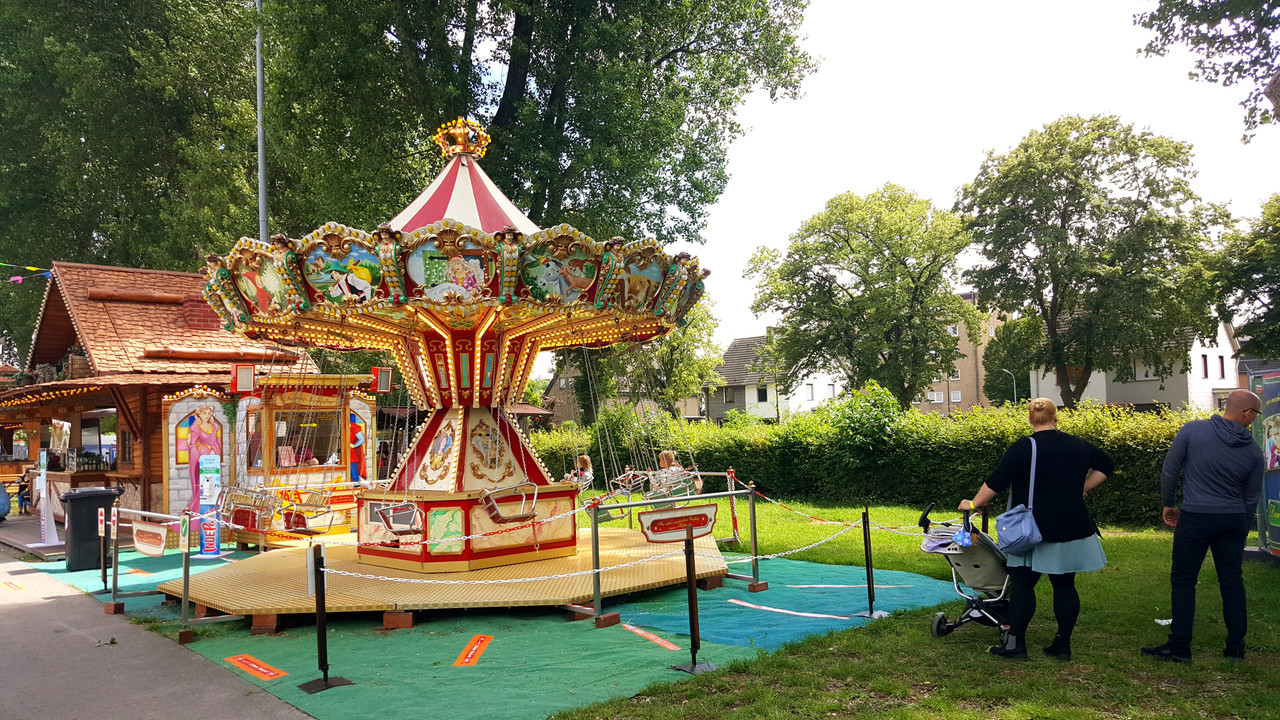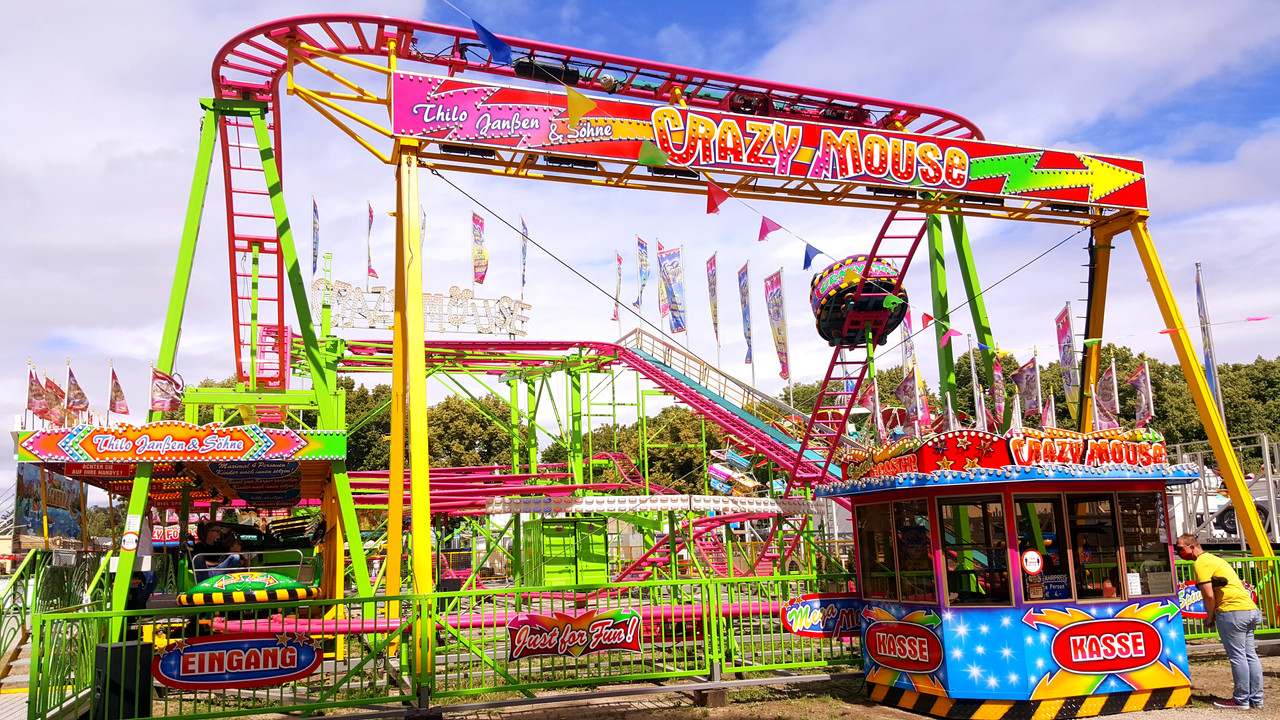 And these 3 are made last saturday with the s9: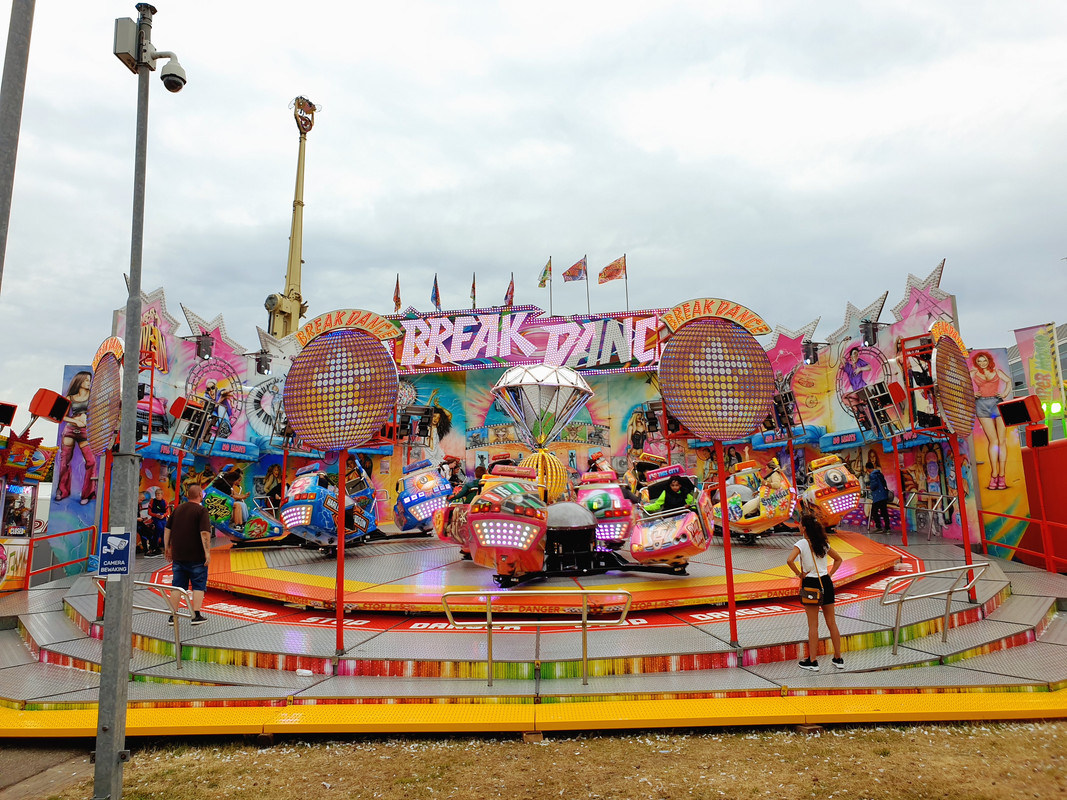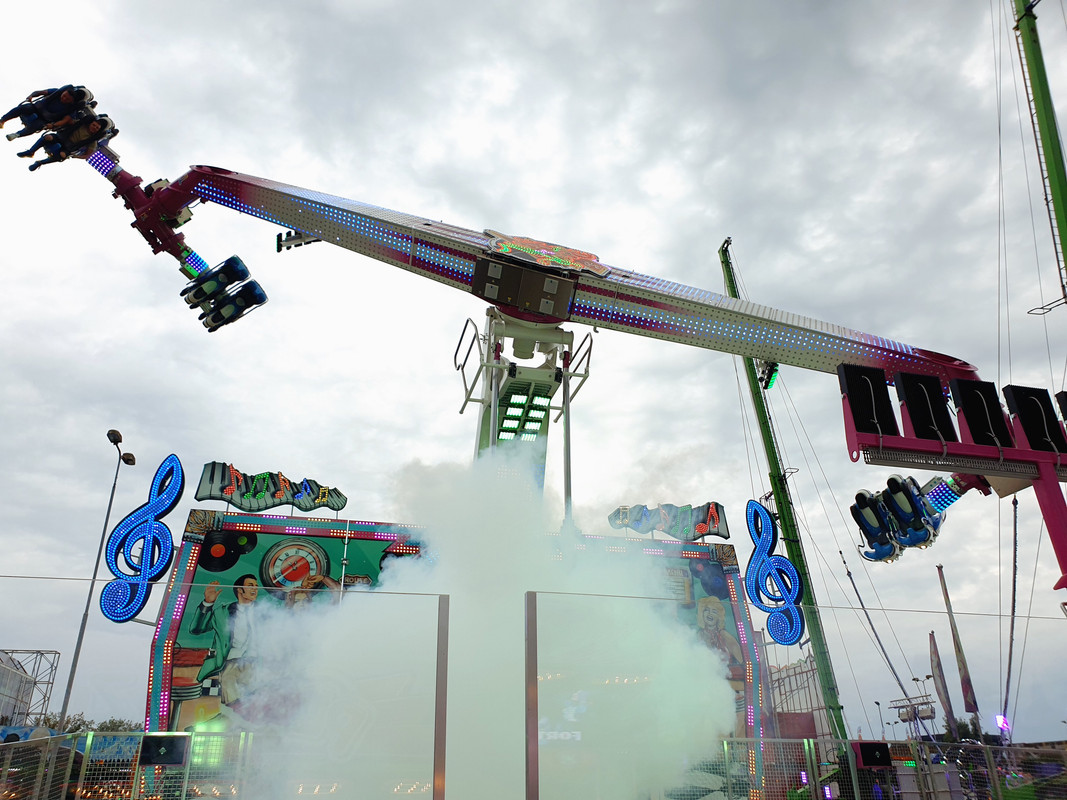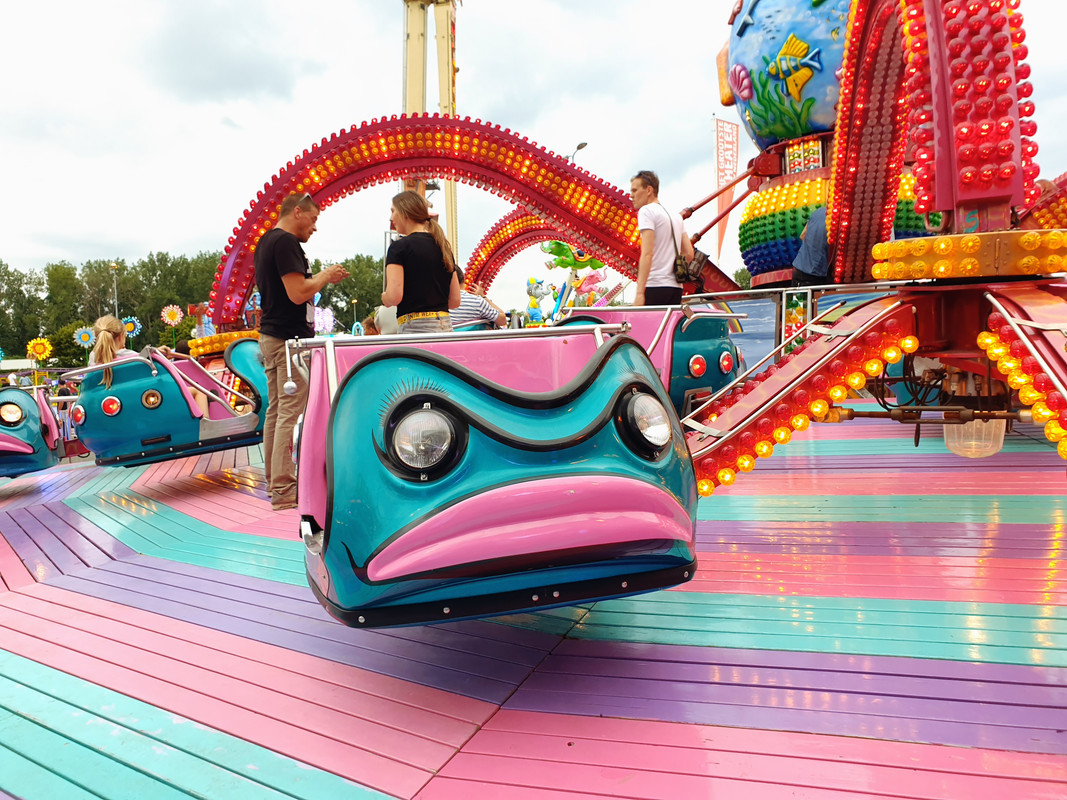 I find that the colors are more vivid and better on the s6, however there seems to be a sort of haze on em compared to the s9.
But the s6 is history, and i have to settle with the s9, or maybe not...
I have the thought for a few years to replace the phone with a digital camera to shoot the pictures, and upcoming september i have a few euros of extra money which would allow me to buy a digital camera.
Only there is so much choice here, that i find myself completely lost in the forest of choosing one, and therefore i create this topic in the hope that you all can help me.
First of all, i found the sony cybershot dsc hx90. First i found the hx90v, but i found out that the 90v has gps whereas the normal 90 has not. The normal 90 is 60 euro's cheaper then the v variant, so the choise here price wise, as they are identical for the rest, is easily made.
Also, this camera gets a 4.5 star rating on photographyblog all together with a 4.5 star for image quality.
In the same line as this camera, there is also the Sony cybershot dsc wx500.
All in all these 2 look equal to me, en price wise they are also equal.
I also found the Panasonic Lumix dmc tz80, but as far as i can see this one have less bells and whistles compared to the above 2, and i like bells and whistles to tweak and play with, so not sure if this Panasonic is a good choice.
For the rest i found alongside many others, the Nikon b500. But for this one goes, that you only can say that you own a nikon, i found out that the reviews were quite average for this camera.
All in all i have around 300 euros to buy a camera, and im looking for one that has very vivid colors, like as on an hdr tv/screen.
I know i cant expect that much from my price budget, but i seriously i have hope that you all can help me a bit with your own user experiences of these camera's and/or others.
I also know that it might be best to walk into a store and tell em my story there, and then they could help me. But i thought to myself, why not create this topic as well.
Thanks in advance for helping me out.
Greetings from Mara