Went up to one of the inlets at the bay today, near where I work...on my lunch hour. I was somewhat pressed for time, so took some shots that I thought were different. I didn't even realize there was a dock nearby! Interesting the images that come into view when you decide to take some pics, no?

I wanted something more colorful though...it has been raining off and on here...constantly overcast. Miss the bluer skies.
I did my best with what I had today, though.
Hope everyone's week is going well so far!
As an aside, I was hoping that black bird would look up. He was preoccupied with a chicken bone!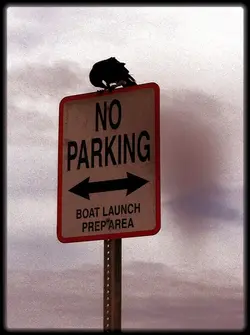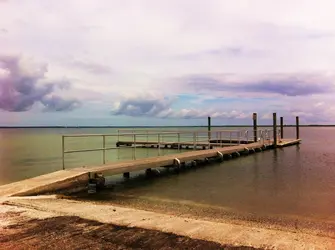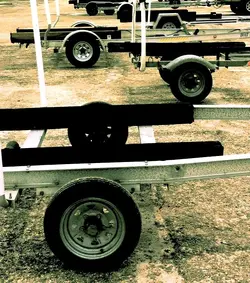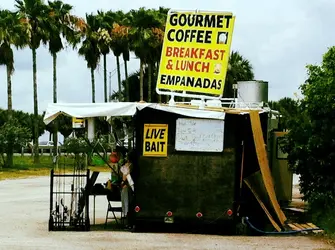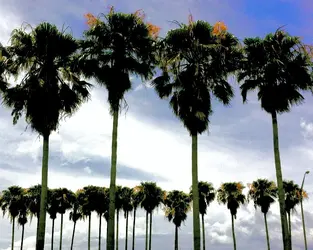 Last edited: