Just some random stuff from a lunch. . .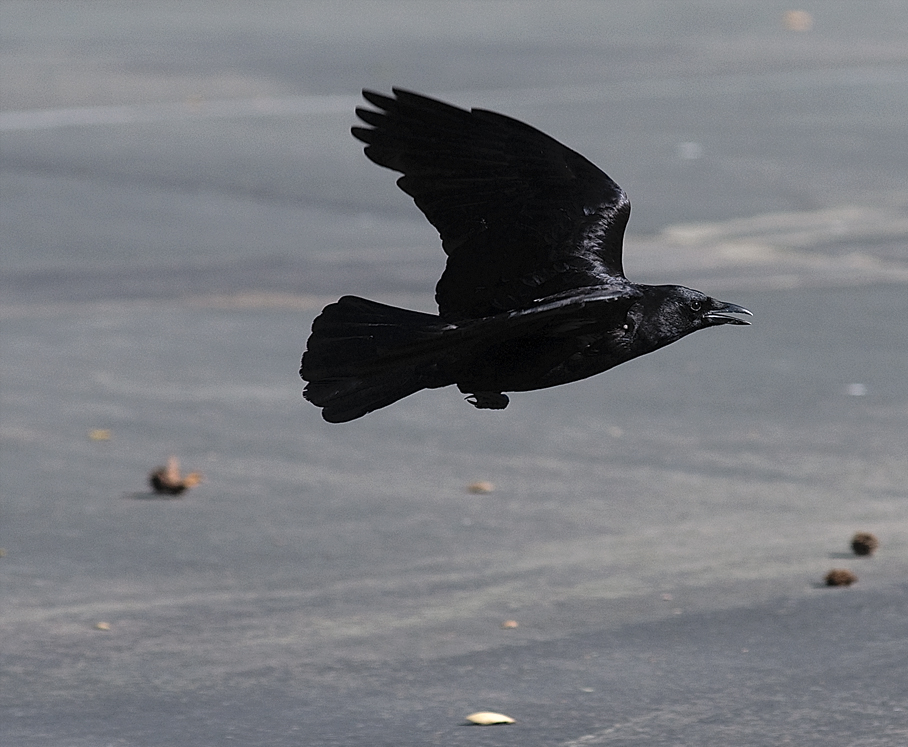 Crow sportted in parking lot. . .
Simple, but I dug the lines. . .
She was talking to her chicken at one point, I am so frustrated the person I was eating lunch with got in my way. . .
She got in my way. . .this was taken with a buster 50MM F/1.4. So frustrated - its essentially a manual-focus lens right now. Which sucks because I was looking forward to using it for some indoor basketball games -
I like the curves in his face. . .