Joined

Jul 2, 2010
Messages

9
Reaction score

0
Location
Can others edit my Photos

Photos OK to edit
Hey peoples.
I recently got my hands on an old Vivitar 2800 Auto Thyristor flash and a Nikkor 50mm 1.4 AI Lens, and I've taken a few photos with it.
I was eating peaches, and I thought, "hey why not?", and came up with these photos.
The third photo is a picture of a keychain with my name written on it in Taiwanese. A Taiwanese friend recently came back from her trip to Taiwan and brought them ;D
Version 1:
Version 2:
Similar: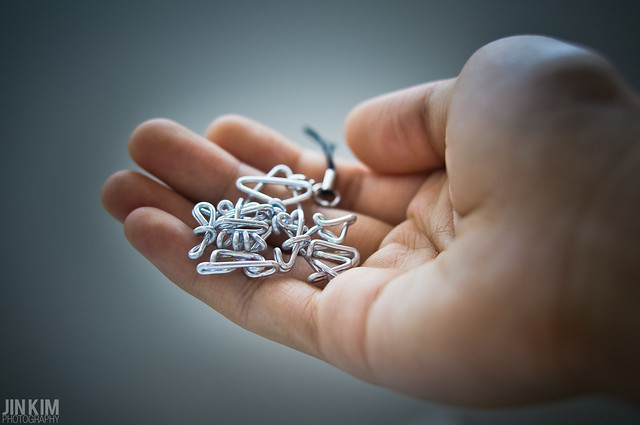 I do realise old flashes such as the Vivitar 2800 I used for these shots have high voltage peaks. According to the manual, my Nikon can withstand up to 250volts before it gets fried. I looked online for the voltage rating for the Vivitar flash and I've been getting different measurements ranging from 10 - 180volts. So with this huge variance, you might understand why I'm a bit uneasy at this point about continuing to use this flash unit.
I understand its the PEAK voltage that really matters when the flash fires.
Does anyone have any ideas?