Yesterday I pulled this
http://www.thephotoforum.com/forum/beyond-basics/328922-natural-light-portraiture-howto.html
together. Today I decided to go do my best shot looking for a result, rather than technical illustrations.
No strobes were injured in the taking of this picture, or even even used. This is 100% sunlight.
Full Rembrandt, very slightly short, SOOC JPEG (Nikon 3100 set to Fine JPEGs, B&W) resized in GIMP, and that is *it*: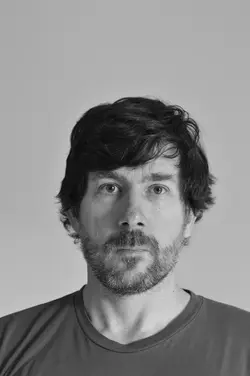 Can it be done? Well, you decide.
C&C welcome, of course!