Joined

Dec 17, 2007
Messages

1
Reaction score

0
Can others edit my Photos

Photos OK to edit
**I realize I posted in the wrong section of the forum. I didn't look hard enough the first time finding an introduction section, sorry please move it?**
Hi guys, I've been into photography for about a year now, I'm only 17 still in highschool and working a part time job.
Since about a year ago I started borrowing cameras and taking pictures of anything I thought I liked, I recently moved up to a Canon Digital PowerShot SX100 IS, I like it, well love it actually, I love the Macro and Manual focus under the "M" mode that's all I shoot with so I can edit every aspect of the picture that I can.
I plan to move on a DSLR sometime in this coming up year, I'm heavily into cars, so I'm putting money down on my Prelude then buying the DSLR.
Here are some shots I have taken recently with my PS: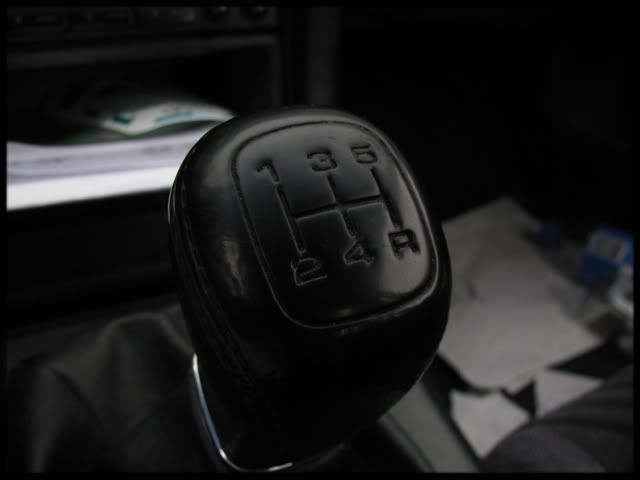 Me:
People: