Joined

Jun 11, 2013
Messages

6
Reaction score

0
Location
Can others edit my Photos

Photos OK to edit
Hello all-
I am brand new to this site. I have been working with my Canon 60D for about a year now and have been taking photos for years. I'm getting better, but need help!
I probably need to just sign myself up for a college course, but with a little one and a hubby on the road traveling it would be difficult right now.
I don't know where to turn for additional help. I read and read, but I'm hands on, so I do better with real life experience and talking to professionals who are willing to sit down and share some of their own experience instead of reading it in text books!
The only problem... I haven't been able to find these people who are willing to sit down and allow me to work with them or learn from them. I have been shut down by several people who want nothing to do with my questions! So... how did THEY learn, where did THEY go for help?
I feel so alone in this huge world of photography! I have so much desire and passion for this art and need to know where and what can I do to get more help!
I saw some amazing photos by a local startup photographer on her blog site, contacted her (she had taken some candid shots of my daughter and her class that she has for sale!) and asked what equipment she used to take these amazing, clear, low light shots... she told me she wasn't willing to discuss this with me!
I want to keep moving forward, but am so frustrated that I feel I may lose my passion!
I am willing to spend money on equipment... I just need to know what is best for what I do! The camera shop I go to wants to try and sell the lenses that they are promoting that month or upselling to increase their commission!!!
I have a photo that has been selected for an art show this fall, and working on editing (using lightroom 4) I got a 20x30 print of this photo and was NOTHING like I was hoping it would look like.
Please, I know I'm an amateur, I have a lot to learn about the technical side of the camera. I would appreciate any help on where to look, what else I can read, who to talk to or sign up for! I'm willing... I just need the direction from professionals that can use their experience, strength and hope to help another out!
Thanks much!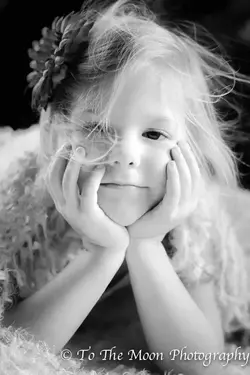 Here's a couple samples of the kind of work I love doing.