Joined

Apr 24, 2012
Messages

771
Reaction score

110
Location
Can others edit my Photos

Photos OK to edit
I wanted to try out a new camera and see how the photographs would look, so I borrowed my friend's EOS 7D. My friend is also a photographer. This was challenging. I used her 50mm 1.8 and shot with a lot of space to later crop. I used a tripod with a remote timer.
Used LR to help sharpen the photos, because I missed focus on most. I have an A55 Sony, and the real difference I could detect was it had much better sharpness at night. It clicked away were mine has to process a lot. Going to try it some more and her Pentax to see if I am ready to switch to a new camera. Also got another friend with a Nikon.
Could you please tell me, if these photos are focused? I think my eye sight is getting worse, because they look soft to me.
C&C is welcome...bad or good. C&C helps me look at a photo in a different way = learning.
Thanks
#1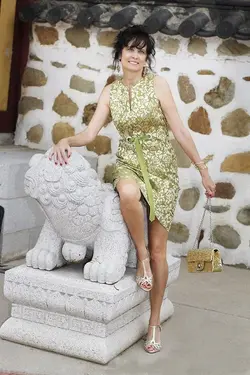 #2
#3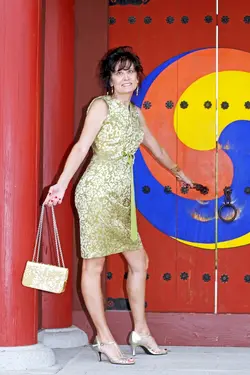 #4