Yep you guessed it! This week's challenge is to post photos of whatever fall looks like in your area of the planet. Fall foliage, fall sports, fall colors, fall macro, fall portraits, fall decorations in your neighborhood...
As always, new photos only please for the weekly challenge. Get out there and shoot!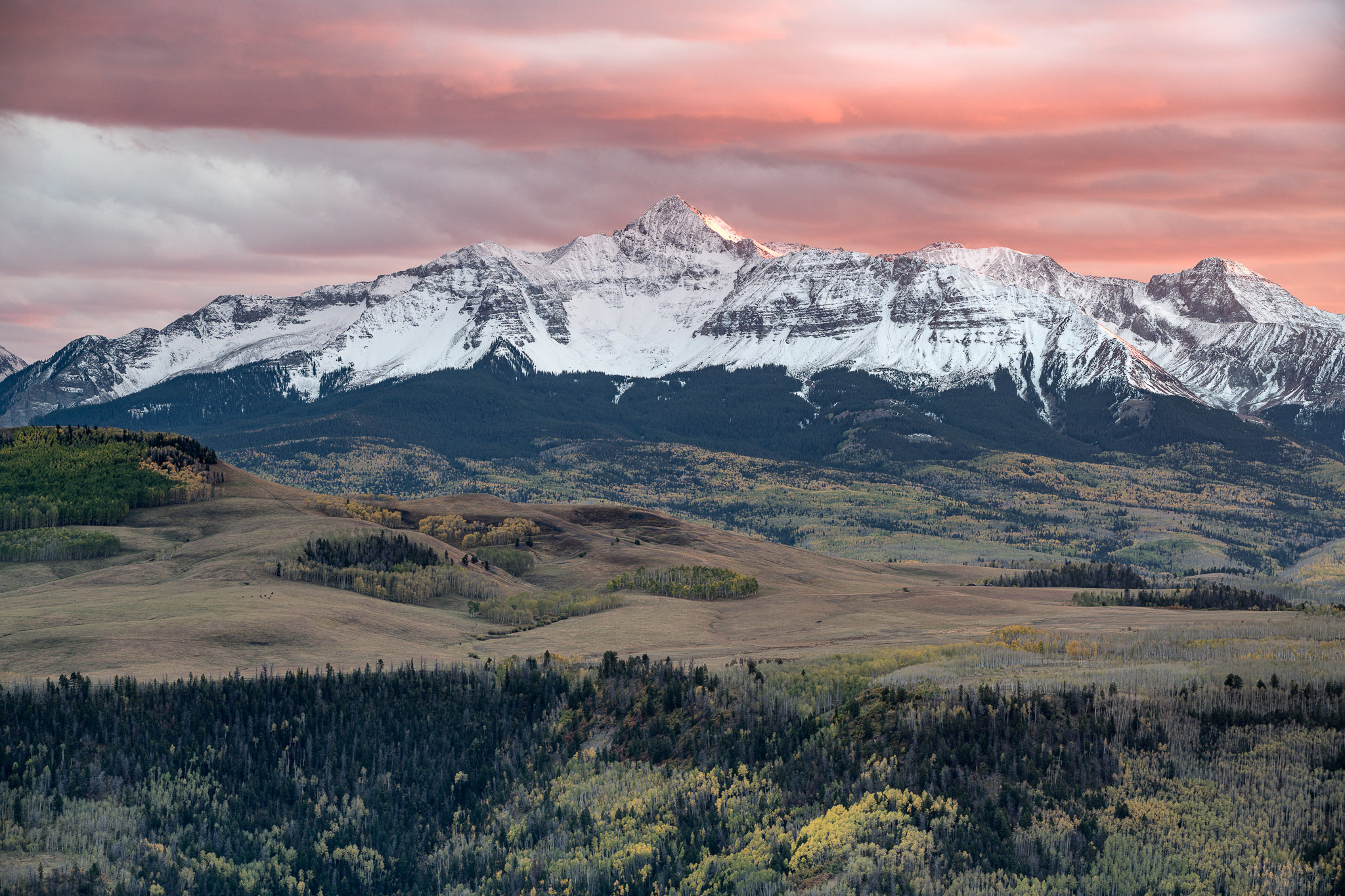 Photographing fall foliage is a rewarding experience, as it presents very unique opportunities when capturing the transformation of otherwise boring locations into stunning displays of color. In this article, I will share a few tips on how to best capture fall foliage.

photographylife.com
This tutorial walks through the process of editing a fall landscape photo in Adobe Lightroom, boosting the autumn colors for more impact.
photographypla.net