For this week's challenge, our theme is motion. Motion photography can include panning, motion blur, ICM (intentional camera movement), light trails, freezing motion or anything else that you can come up with that conveys the idea of motion. Challenge yourself! Try panning if you've never done it before. Take some light trails even if it's only from your front porch. Head into your town and capture some hustle and bustle using long exposure. Carnival in the area? Now's your chance to get that cliche lighted Ferris wheel in motion shot. Get out that Nd filter you bought for waterfalls and use it to capture some cloud movement on a breezy day. Try something new!
As always, new photos only for the challenge please. Get out there and shoot!
Want to capture stunning shots of moving subjects? Master the art of panning photography with our tips, tricks, and techniques.
digital-photography-school.com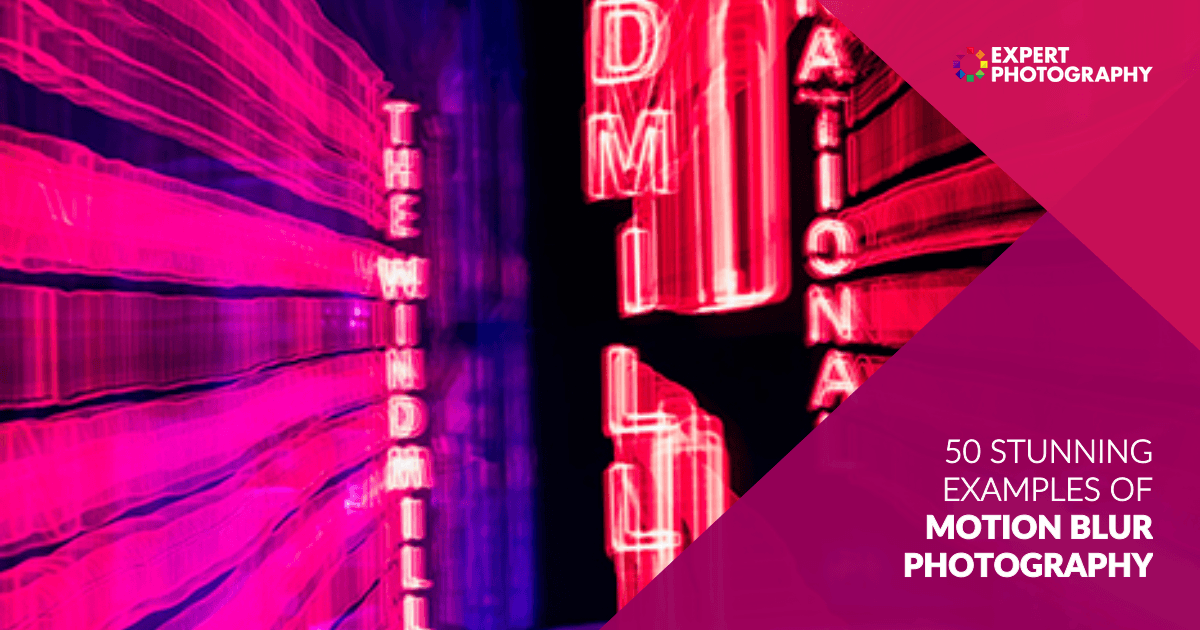 Motion blur photography is a perfect subject for surreal and stunning images. Here are 50 examples of what you can achieve with a slow shutter speed and a tripod.
expertphotography.com