I'm not sure if this is the proper place for projects. But this is where a lot of beginners post so I thought that this wouldn't be a bad place.
So hello TPF!
My name is FamilyID. I'm currently working on my first personal photography project, that will be completed in 8 months. What is this project you ask?
The project consists of me flying out to China and taking photos of my aunt's wedding. My aunt and I are very close, and I would gladly take time out of my week to capture some of the most memorable moments in her life. However, I'm really new to photography and I don't quite have techniques mastered, or all the terminology understood.
Good news for me is that her wedding is in 8 months (4/xx/14). I'm pretty confident that that will be enough time to build up a lot of skill and get well fitted into portrait photography. Expect photos by the end of April.
I'm currently only somewhat experienced in close up and landscape photography. I plan to go out and take photos every 2 weeks to improve my skills. So I have all to learn about wedding and portrait photography. I need to learn :
How to use Photoshop (haven't used it in a while, just need some time to remember)
Understand lighting (this I can learn more with experience and some research)
Learn what lens to use
Tips and Tricks (there's a sticky somewhere here, so I'll dig through that)
Learn to adjust composition quickly, and accurately
Learn natural lighting, and pratice it
Learn more about flash photography
Take photos as often as possible
My current gear:
Canon T3i - Really entry level DSLR, I don't plan to buy another body for this project
18-55mm f3.5-5.6 - Not going to really use this lens, but I'll bring it as a backup
24-105mm f4L - Main lens
I plan not to buy anymore gear, since the plane ticket is already pretty costly, and I'm still an undergraduate student. However, I might be able to get a cheap telephoto lens (probably will have to.)
In conclusion, I want to get better at photography, and bring out some killer photos for this big event. I know it may sound like I'm doing this all as a job. But I actually am passionate about art. Music especially. If you guys have any big tips or just anything to post. Please do.
P.S. Sorry for the super messing thread. I still have jet lag from my last trip to China (ended just a few days ago), I'll fix it when I have more focus.
Picture samples from my first 2 months of photography, all taken with a 18-55mm (some photos were compressed through ps to save on file size, so there's more detail in the actual photo.) :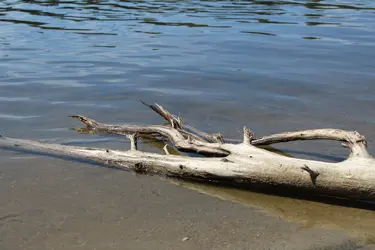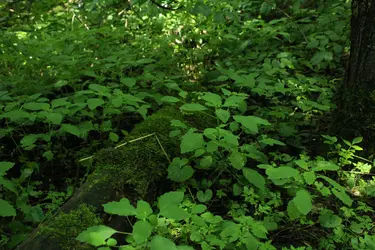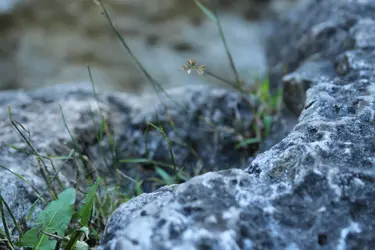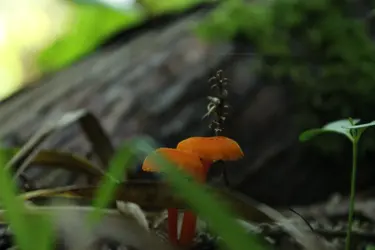 Last edited: