Joined

May 16, 2012
Messages

33
Reaction score

4
Location
Can others edit my Photos

Photos NOT OK to edit
I purchased a DSLR a few years back, but up until recently it was the worlds most expensive point and shoot

. I have decided to learn more about the camera and photography and welcome some feedback from everyone. I've pulled together some of my best shots over the past year for some feedback or photoshop tips. Let me know what everyone thinks.. As you can tell, my normal topics are my Jeep, landscapes, and my dogs...however, I'm hoping to get better so I can get some great shots of my 2 yo son.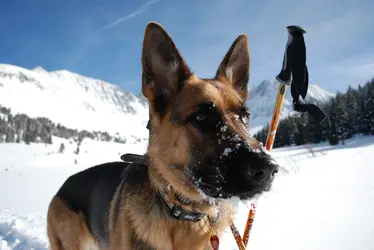 I have to make a confession on this one. I was lining up to take a picture of the bowl when, all of a sudden, my large headed GSD decided she needed to be a part of it. I love this picture though.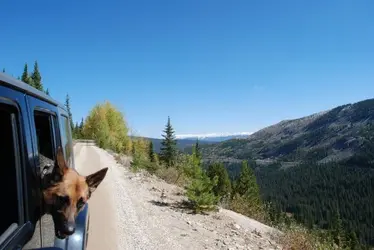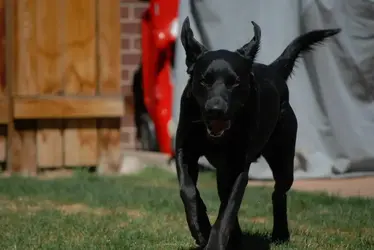 I'm hoping that from this I can learn more about lenses and such as I'm hoping to make another lens purchase here soon.
Thanks Everyone!