Joined

Nov 16, 2015
Messages

2
Reaction score

0
Hello!
My name is Peter.I am a photographer with some certain amount of experience.
I'd like to find some way how to earn money with the help of my photos.
Of course i am not a professional but i am still trying to find some sources of income.
I tried to write an e-mail to newspapers,magazines etc.Then i registrated myself in a few photostocks but
then i understood that it will last to long to sale a photo and even for a small prize.
There was also a situation with auctions but all of them were saying to me something like "F*ck off!".
Now my story continues here,on this forum too.
What do you think?
Some of my photos: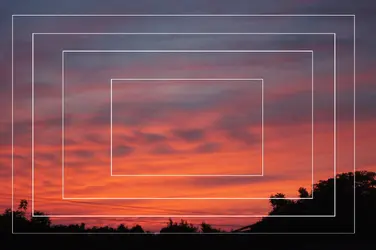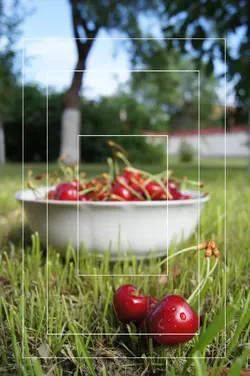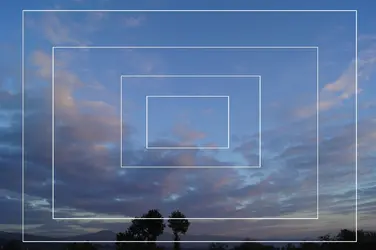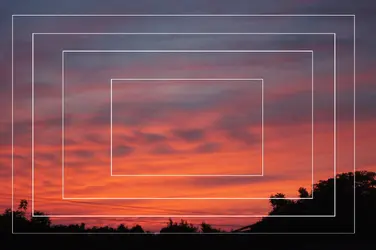 =