Joined

Dec 31, 2012
Messages

5
Reaction score

2
Can others edit my Photos

Photos OK to edit
Hi everyone! I just joined this forum today. I figure its a new year, I really need to work on getting better at photography. Let me give you some background information about me first. I've been shooting with a DSLR for about 4 years now but haven't really gone public to get my work critique. In 2013, I would like to generate some income off photography by doing some wedding photography but I wanted to get opinions on my photos.
These photos were shot with a D800, 70-200mm f/2.8 lens on a tripod. 1 strobe was used to bounce the light around the room. The shots were taken in my bedroom in my apartment.
With that said, please let me know how you guys think I can improve on these photos?
1. No strobes used here. Just lights from the christmas lights.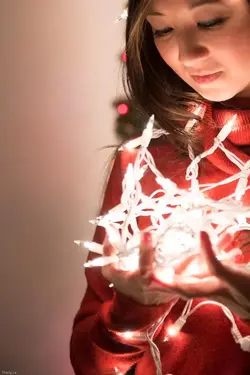 2. Again, no strobes. I think the photo is kind of dark. Maybe I need to light the faces more.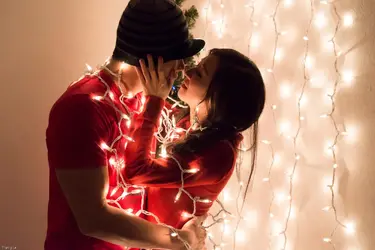 3. Strobe used here.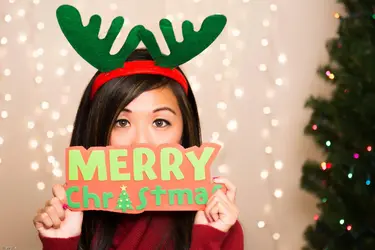 4. strobes used here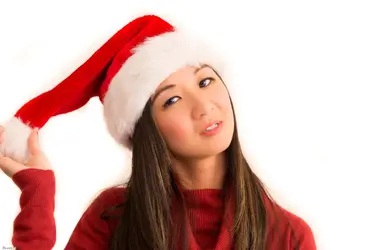 What do you guys think? Any input will be greatly appreciated.