Joined

Jun 15, 2013
Messages

1
Reaction score

0
Location
Can others edit my Photos

Photos NOT OK to edit
Hi Everyone!
My name is Erin. I am just starting in Photography as a business venture. I have always enjoyed taking pictures and have always wanted to find new and exciting ways to take them.
I was born and raised around horses and currently teach and train as well. My goal is to take both of my passions, horses and photography, and combine them into one.
I had the opporitunity to photograph two of my current students with what I believe are decent results. I currently have a Canon PowerShot SX500 IS. I am looking into getting a DSLR as well, but as money permits, this is what I have. I am honestly VERY happy with my camera.
Does anyone else have this camera? What are some of the tips and tricks to getting some really nice movement shots?
On that same note, what does everything think about some of the nicer DSLR? What would your suggestions be for a camera with the ability to shoot really really nice movement shots.
Here are a few of the shots I have taken. As you can see on the movement shots, they are a bit..I dont know...grainy? stuttered? blurred?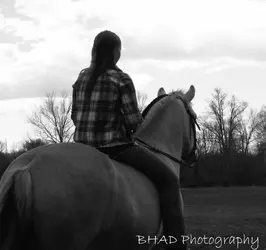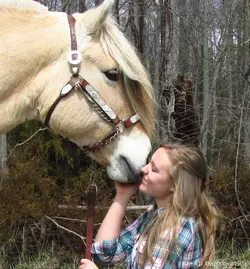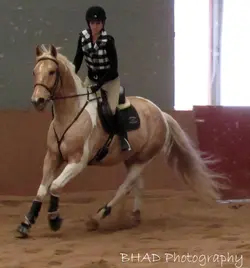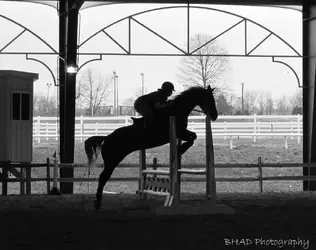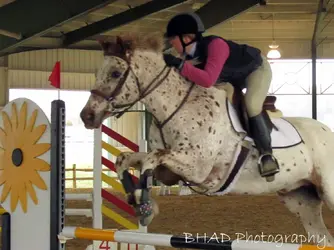 Last edited: