I'm having a hard time lately!
I mainly take nature shots, so this consists of a lot of moving birds, ect. I see SO many of you guys have really sharp photos, and I don't know what I'm doing wrong!
I try different modes like metering, spot, ect... it doesn't matter. I up my ISO... doesn't matter. It's not about how "fast" I'm shooting, which is fast, it's still blurry. I can't zoom in and see much detail at all!
The only really sharp photos are of the animals that AREN'T moving. What am I doing wrong?
Oh, and I also use Aperture Priority mode, if that helps. With a Nikon D5100 55-300mm lens.
Thank you so much!! Here is an example: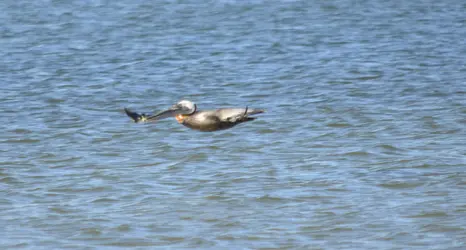 I'm SICK OF MISSING ALL THESE AMAZING SHOTS!!! haha.
HELP!
Shelby