For this week's challenge, use triangles as a compositional tool. Please note this is not a challenge to take pics of things shaped like triangles. Look for and use existing triangles when framing your shot. Use the triangles to highlight your subject or to connect items in the frame.. Use the "golden triangle" rule of subject placement within the frame. If you're shooting a posed or still life, create triangles to suit your composition. If you have to, crop to create your triangles. Be purposeful.
As always, new photos only for the weekly challenge please. Get out there and shoot!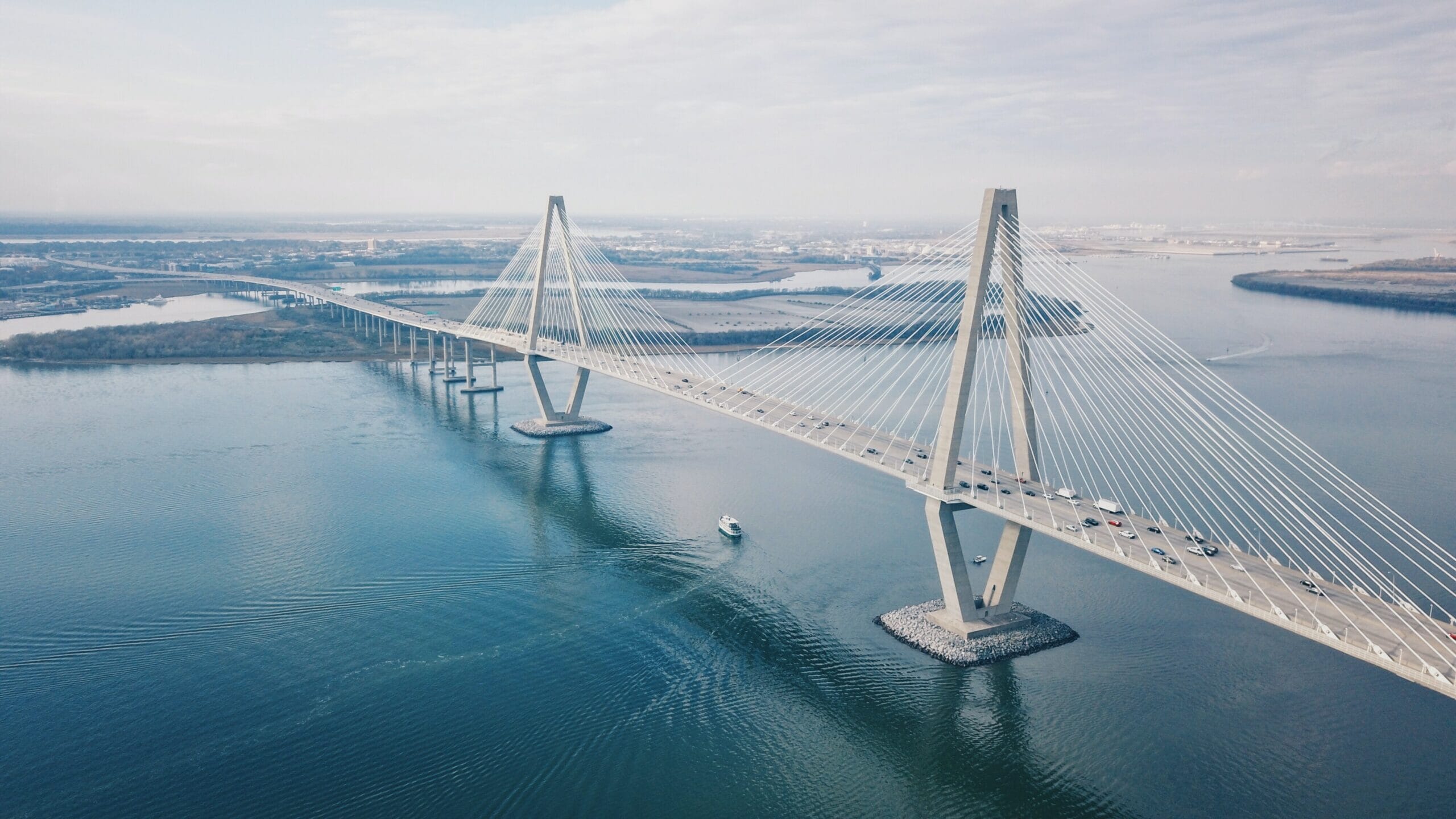 How can you use the golden triangle photography technique for stunning photos? Discover everything you need to know!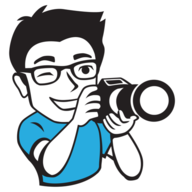 www.photoworkout.com
Create stunning compositions with this simple trick! Learn how to use triangles in photography to improve your shots and create dynamic, eye-catching images.
expertphotography.com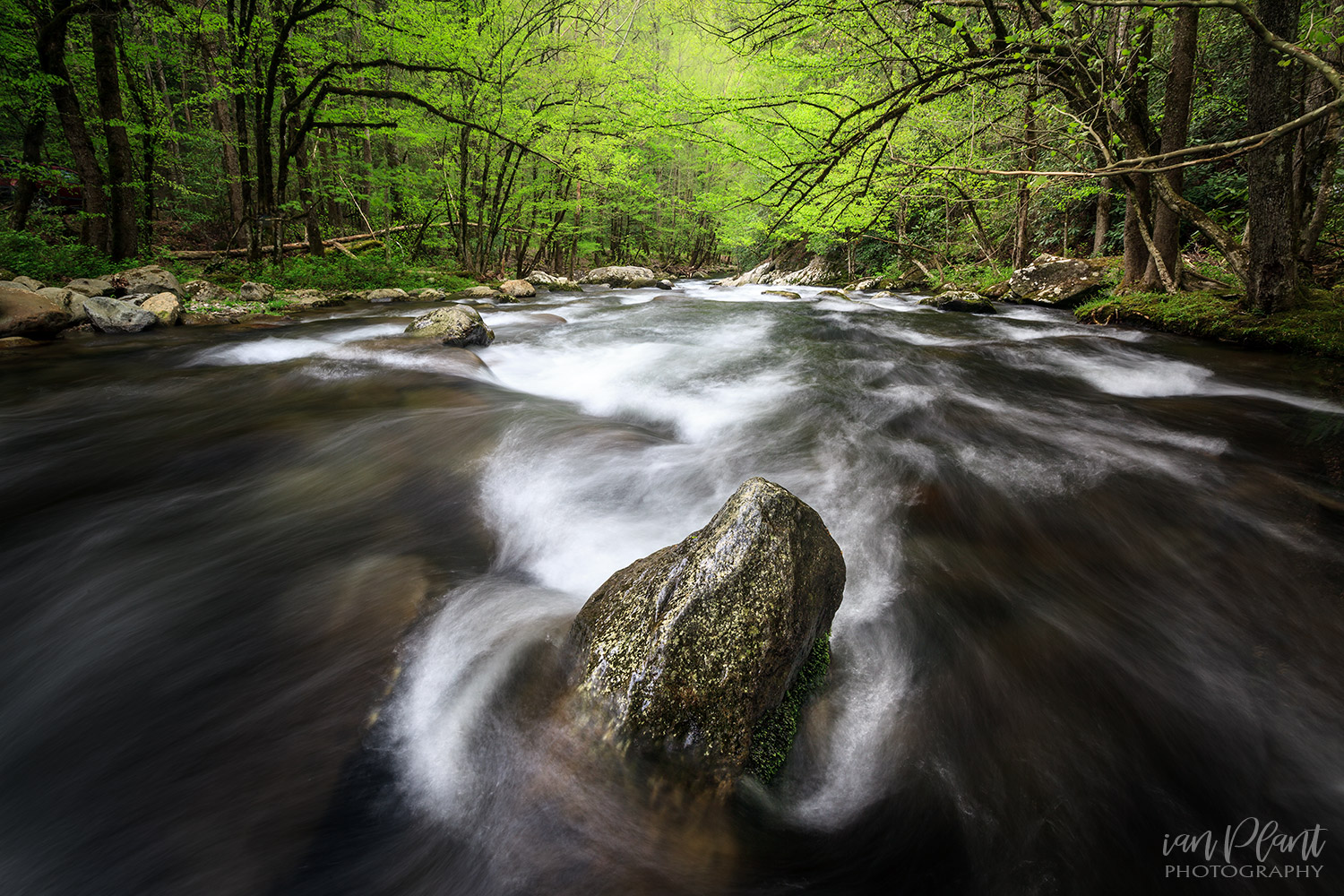 In my over ten years as a professional landscape photographer, I've learned that artistic composition—the positioning of visual elements within the picture frame—is vitally important to taking…
www.outdoorphotographyguide.com