For this week's challenge, use the color blue as your subject. Blue jays, bluebells, blueberries, blue skies, blue eyes, water, glass, flowers, cars, clothes - the possibilities are endless with this challenge…be creative and have fun with it! This theme lends itself to both creating something from concept to execution or searching out suitable subjects when you're out and about. Try to post a few of each. Careful of the white balance in your quest for the blues! Or use your wb to go to the extreme…
As always, new photos only for the weekly challenge please. Get out there and shoot!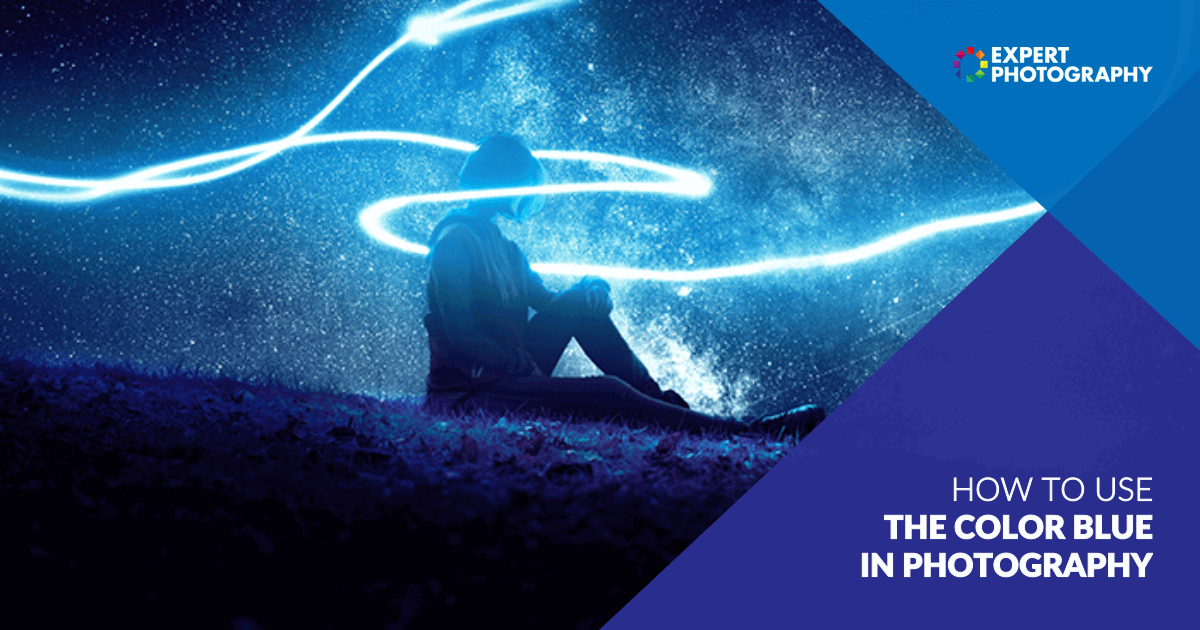 Learn how to use the color blue in photography for stunning results. Color theory tips for creating beautiful photographs with blue hues.
expertphotography.com
Color theory encompasses a multitude of definitions, concepts and design applications. Basic concepts. The Color Wheel, Color Harmony,Color Context
www.colormatters.com