Joined

Dec 11, 2012
Messages

92
Reaction score

31
Website
Can others edit my Photos

Photos OK to edit
Background: I've been shooting since 2008. Since then I've shot small, backyard events. Only these past few years have I moved onto corporate events and a weddings. I've been a 2nd shooter for a wedding under a seasoned photographer who has been guiding me, for which I am grateful. 2015 and I'm pretty confident in my understanding of my cameras, composition, editing, etc. So when my friend asked me to shoot her wedding I accepted with her understanding it's my 1st solo wedding. So I suppose this is my first real wedding, even if it wasn't super big & high budget, I'm still proud to get one under my belt. I suppose what I want from this post is critique.
Gear:
D600
70-200mm 2.8G VR1
35-70mm 2.8D
85mm 1.8G
60mm 2.8D Micro
20mm f/4 Ais
24mm 2.8 Ais
D7000
18-70mm 3.5-4.5
SB-800
SB-600
Notes:
Since moving to Fx full frame, I've found the image quality of the D600 to be amazing. It makes the D7000 look cruddy in comparison, especially at higher ISOs. I've also been able to fix an underexposed image without degrading it and that has Saved me plenty of times.
What I've learned:
There's is never enough time. Something always goes wrong. I think I understood the limitations of my gear further. The D7000 just doesn't give me the IQ I want at higher ISOs, which ends up with me working on it longer in Lightroom. This made me purchase a D700 which I found used with ~11,000 activations for $770. I HAD TO JUMP ON IT.
I learned that AF is extremely important in low light. The D600 and 35-70mm struggled sometimes. This also influenced me into getting a D700. The D750 is way better at low light AF I hear, but is still a bit too much money for me currently. The D700 should be better than my D60o. It will do in the meantime if I ever do decide to purchase a D750.
Speaking of the 35-70mm, I found that it wasn't wide enough sometimes. Checked on Craigslist and found a 24-70mm 2.8 for $1000. Once again, I had to jump on it.
If I were to do it again, I'd probably include a 2nd shooter. Oh and extra memory cards. I filled up a 32GB card about 3/4 of the wedding.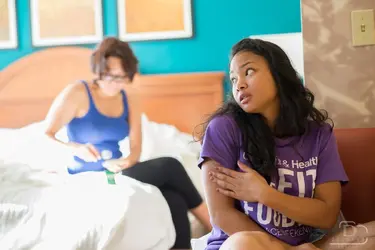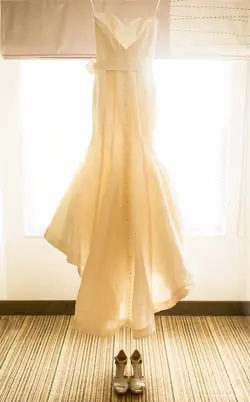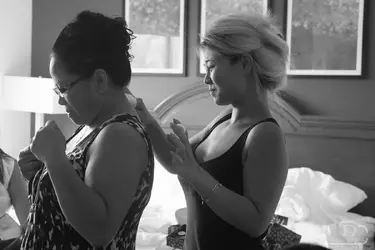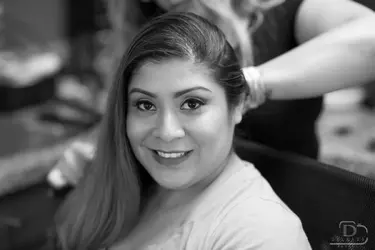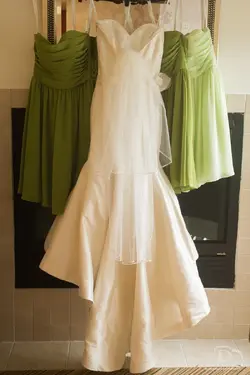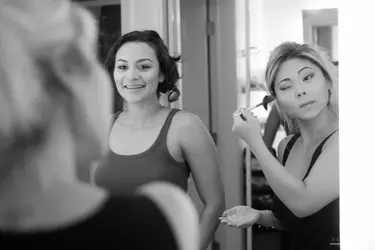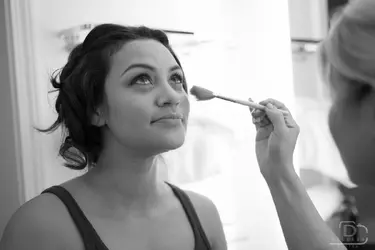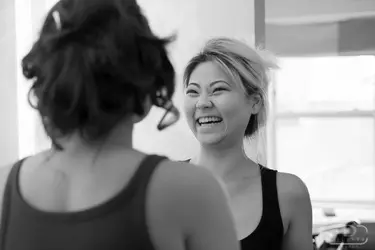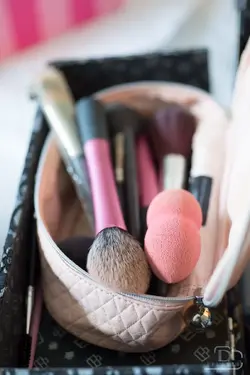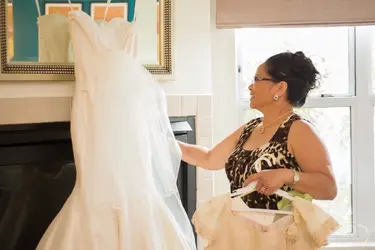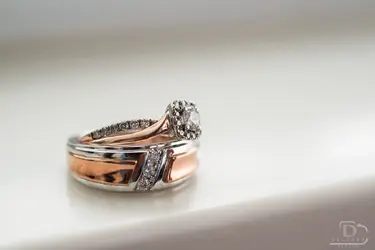 Last edited: