Just setup this humming bird feeder a few days ago.

I dislike the ones with the fake looking flowers. my wife had this great feeder that allows for the bird to be well away from the feeder, and is not too obstructive to the image.

hope you enjoy, I never really tried to photograph humming birds before, but in enjoy it, the shutter speed can be low(as they hover around in one place), and even with little lighting on this overcast day I was able to get good exposure with a little fill flash.

also it was raining so you may see specs of rain drops.
1)
2)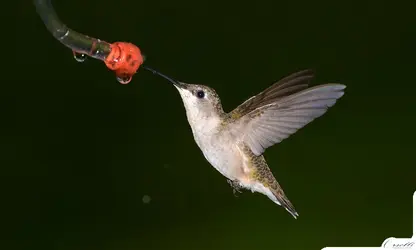 3)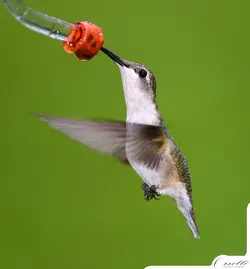 4)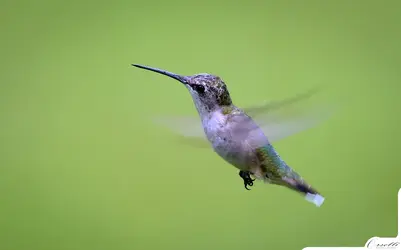 5)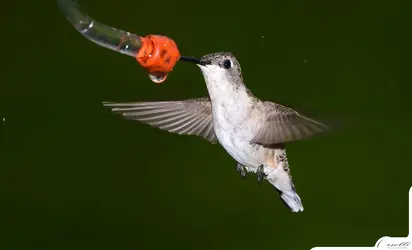 6)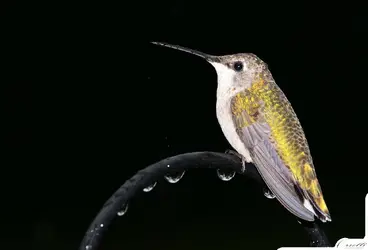 Bees like it too