Joined

Aug 5, 2013
Messages

13
Reaction score

2
Location
Can others edit my Photos

Photos NOT OK to edit
Hey all,
I recently purchased my first serious film camera: A Canon AE-1 Program. I love it! However, I took the film to get developed and got some strange results. Before I guess and check with more film, with prices being so high, I'd like to see what you guys think went wrong here. If you notice on the photos, whether underexposed or properly exposed, there's a pretty harsh line across the bottom of each image. And in several underexposed shots, theres some strange spots as well as a bit of a rainbow-ish color line through the photo. These are the specs:
1. Canon AE-1 Program w/ 50mm 1.8 FD mount lens
2. Cheapo Kodak Ultramax 400 speed film I picked up at CVS (to test the camera before I went for some nicer film)
3. Developed at Walgreens (Could be my issue)
I just don't know is this is a camera issue, film issue, or a development issue. I did have the camera set at the proper ISO, in case that matters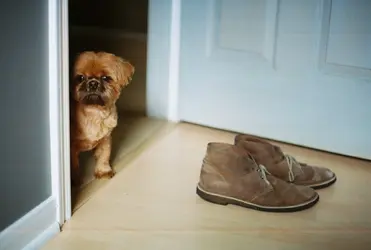 I hope you can help!
Thanks guys