We have located two dens now, going to try and spend more time out there this week.
Here are a few, let me know what you think of the captures and of the edits..
1. 'Protection' - Mother fox sits outside the den.
2. 'Concerned' - Mother fox staring me down after she noticed me.
3. Kit checking me out.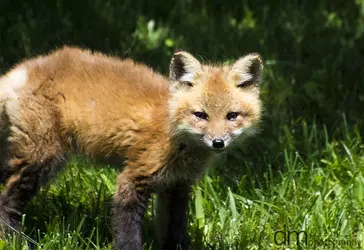 4. 'No Fright' - Kit fox relieves herself while looking at me!