I finally saved enough to purchase a couple of used AB800's and modifiers. Thanks grayson! I have not really had much time to fiddle around with them, but I was able to get my kids attention with the "new gear". They both asked me if I got more picture stuff.
I know I don't know much about lighting yet, though I have been trying to read up on the topic as much as possible.
Anyways, here are a few pics of some cute models I was able to take. All are minimally processed in PE. Mostly just crops, contrast tweeks, and background cleanup. Feel free to C&C if you want. Maybe just give me a general feedback if I am on the right path. I think they are all awesome, but im just a dad with daddy goggles!
1.
2.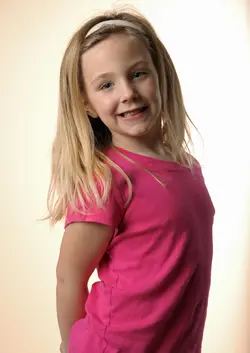 3.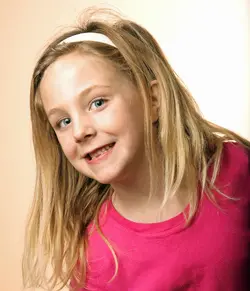 4.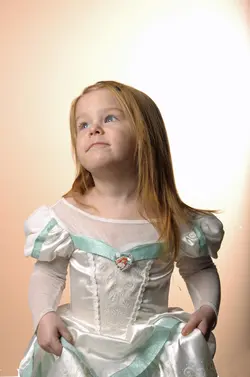 5.
6.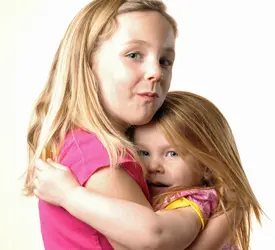 Last edited: