No longer a newbie, moving up!
Joined

Aug 9, 2014
Messages

1,117
Reaction score

474
Location
Can others edit my Photos

Photos NOT OK to edit
I shot a roll of 35mm and developed after the test pics from my new (used) Mamiya (posting those later). I think I let the developer get warmed up, because I developed these after the 120 film, and for exactly the same time. And I specifically remember not checking the temp before developing this roll. The negatives were VERY dark(at least two stops), and ... as it turns out, very grainy ... I'm almost certain it was the developer temp. But I found three that I liked. Here they are.
1)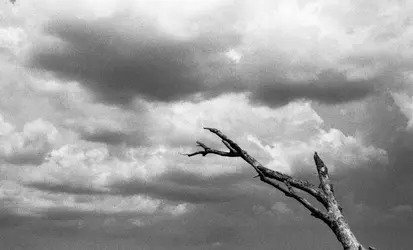 2)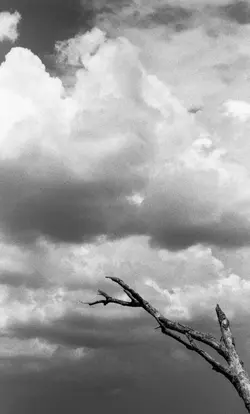 3)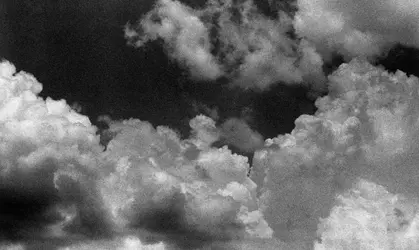 P.S. These were shot with Ilford FP4 Plus 125 with a #25 red filter(LOL held over the lens by hand, the threads were too big
)
P.P.S. These were cleaned with clone stamp, and added a touch of contrast & clarity in LR
Last edited: